The Bastard Operator From Hell
The semi-complete, gluten free, cold pressed and high fibre BOFH archives, torn straight from the Bastard's own jotter pad by the very forces of nature itself, now loving presented in a hard-to-see font by your favourite web renderer. I hope you like it so much you'll tell your friends about it. Maybe they'll like it so much they'll tell THEIR friends about it.
Maybe someone will send me money. Wouldn't that be great?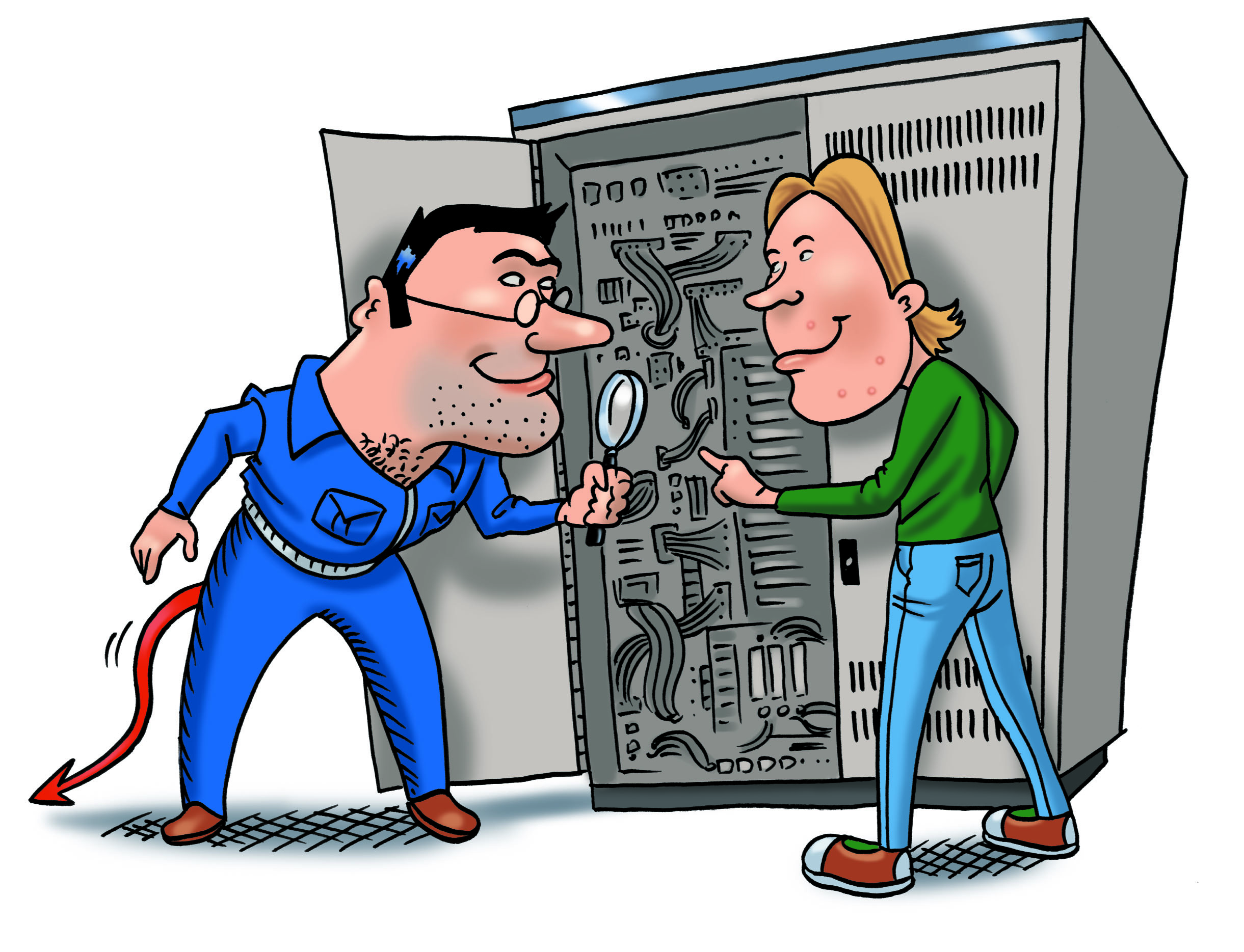 About me
---
Hi, my name is Simon Travaglia and my favourite colour is blue. Or red.
I'm the author of Bastard Operator from Hell, amongst other lesser known things. To the left you'll find the annotated semi-complete Bastard Operator from Hell site in all its restructured glory... Below (if you haven't sent me money, and/or are not going to send me money) there's some favours you can do for me, and for yourself.
Do me a favour!
---
Listen to this music.
I have a bunch of kiwi friends who make music - it's good, you should hear it. That's all I want you to do.
All that I am by Looking for Alaska
Lucky by Mountain Boy
My Dove by Aorangi
Amazing by Little Kingfisher
I'm not free by Albi and the Wolves. (Not to mention a version of Lonely Boy they did that the Black Keys wish they'd done)
I know by Joseph and Maia
Call it Gone played by The Pipi Pickers
There's also a couple of other kiwi people that I don't know but have heard that I really like a track or two of.
That was you by Lydia Cole (as well as Mother with its impressive use of cutlery)
Boxes and Satellites by Luke Thompson
Fly Together by The Bads
Ubo Jhada by Raashi Malik

No more books. At one point I was selling the BOFH 'books' on Amazon, but it got to be a royal pain. Every month or so I'd get some warning about the book quality from Amazon that I'd have to address and every year I'd have to fill in a US tax form - not big annoyances, but annoying enough to make it not worth the time... Amazon still reminds me every 6 months or so, but there's no turning back now!
How not to contact me...
---
I live in Hautapu, New Zealand. There's not a lot out here apart from a Dairy Factory and a Cemetery. And my Chandler and Price 10x15 printing press.
Email: simonsspams@gmail.com
Credits
---
Shout out to Max Cooter for encouraging me to start writing again
Kudos to The Register for publishing my ravings for so very long...