BOFH - 1995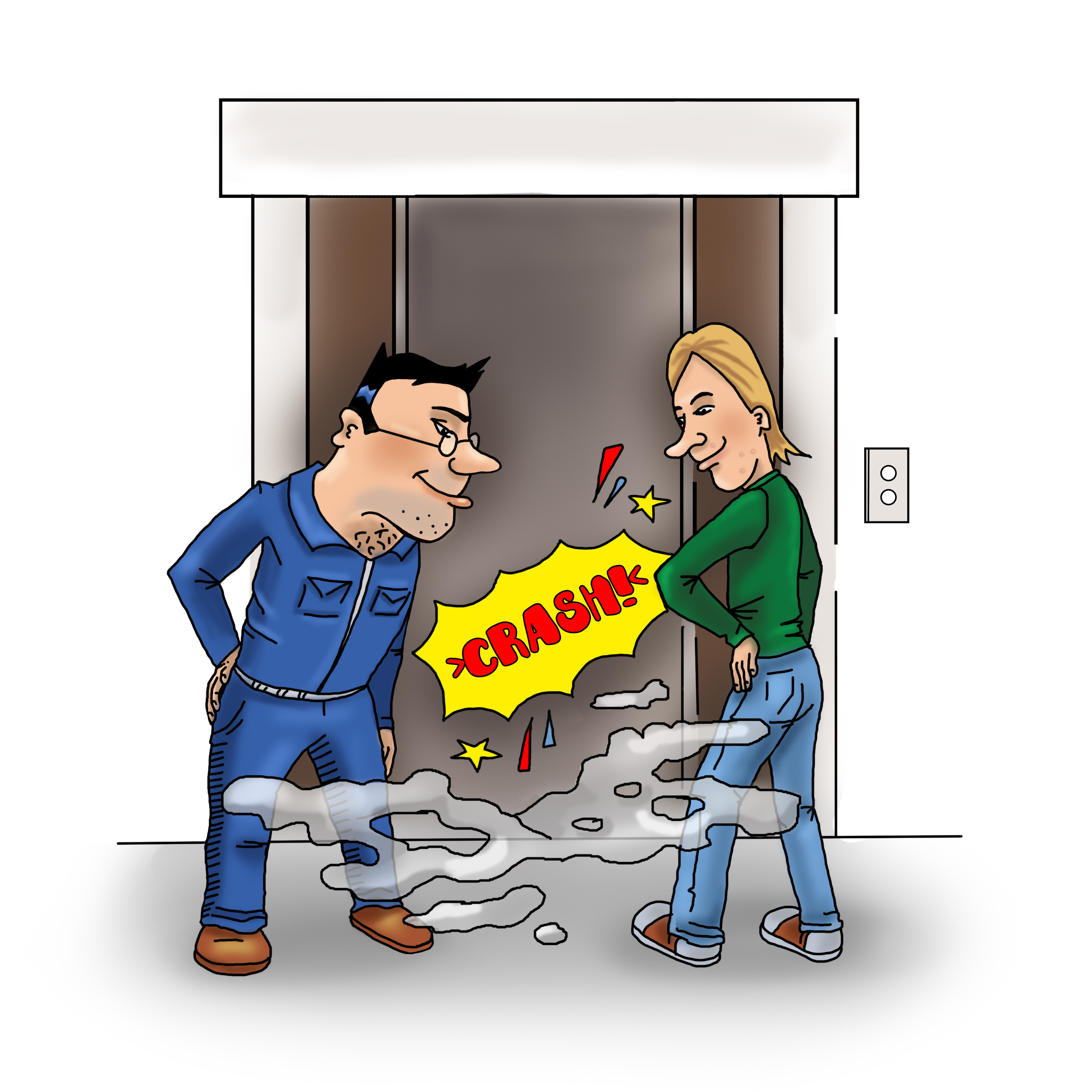 Who can forget 1995? The fashion, the food, the endless playing of "Ironic".
Make your selection from any of the episodes to the left.

Each episode from 1995 has be re-recorded in oversampled fontsizes, converted to 36 point Cheltenham Bold, pushed through a 16 bit A/D converter, lovingly keyed into a Linotype Blue Streak Model 31, cast in a blend of lead, tin and antimony before being hand justified into a 10x15 chase. Once locked up in the chase, each episode is hand transferred into my Chandler and Price 10x15, treadled with a refined blend of foot power and elbow grease before being pressed onto the face of a lightly dampened 100% cotton rag 120 gsm paper to give both a kiss and a cut to the set of the type.
Of course all of this is lost in a web browswer and you only have your imagination as a basis for the care and attention that has been undertaken to present this latest refinement to the discerning reader...
I hope you like it. I hope you think to yourself 'Simon does not deserve to have to work for the rest of his life. He deserves better. And I here I am with so much money that I don't need from my lottery winnings. I should give him some.'
I live in hope. Meantime you still have that selection to make...


BACK to the Episodes menu...